Audit Service Includes
Audit Report, Corrective Action Documentation, Facility Certificate and use of our Globally Recognized Logo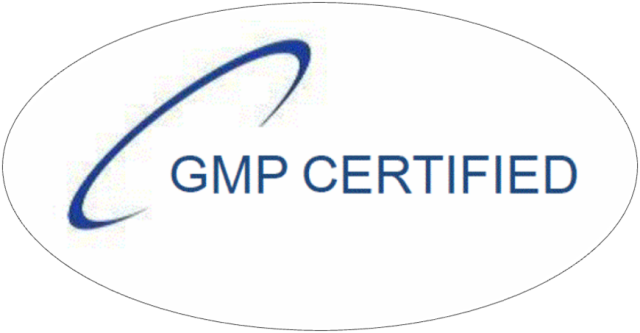 Facility Certification Options Available
Paper Audit (1-2 week turn around - no visit required)
Self inspection and generation of Audit Report

Corrective Action Documentation to close observations

Framed Certification and One Year use of cGMP logo

Audit and Administration Cost only
New - Instant Certification (24 hour expedited cGMP certification) - $795
Immediate use of cGMP logo and issuance of compliance certificate

Audit Cost plus expedited process fee
Paper Audits start at $695 - ask a question, schedule a paper audit or request more information
---
Auditor Qualifications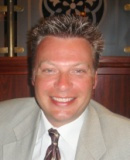 Christopher (Chris) Kotevich, Managing Director and Quality Consultant of Crystalline Solutions provides GMP, ISO, Due Diligence and Production Efficiency support to Pharmaceutical, Highly Specialized and Technical Manufacturers. During the past 20 years, Chris has extensive executive level leadership experience in the operations and quality teams for; an international global speciality chemical manufacture, an international Tier 1 automotive subcomponent manufacturer as well as several leading solid oral dosage form manufacturers. As Director of Quality and Compliance for a major Pharmaceutical R&D and CMO company, he has conducted hundreds of internal, regulatory and customer compliance audits. As Managing Director of Crystalline Solutions, Chris' goal is to look behind the paperwork and report on the "real" quality compliance of a facility.
Regulatory compliant companies can still miss shipments, send substandard product and put your company at risk. A Crystalline Solutions audit report will highlight not only regulatory compliance but also production efficiency and finished product quality reliability.
Chris holds a B.Sc in biology and chemistry, is certified in GMP and ISO auditing, Lean Manufacturing, 5S Efficiency Modelling and is the inventor of the Human Calibration (patent pending) Quality Inspector Training method.
Chris is a recognized expert in Encapsulated Solid Oral Dosage forms and has consulted for the Canadian government and the US Department of Defence.
---
Auditor Qualifications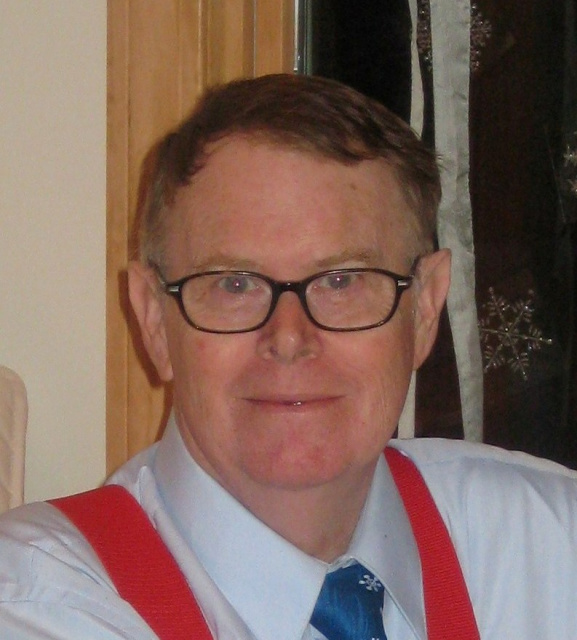 John K. Ingalls, Senior FDA Consultant (former FDA Inspector) has extensive regulatory agency experience evaluating compliance with Good Manufacturing Practices of foods, drugs and medical devices in accordance with the U.S. FD & C Act. During the past 20 years, John has held various positions with the U.S. Food and Drug Administration including a Medical Device and Drug Specialist and a Consumer Safety Officer. John has inspected over 100 facilities for compliance with Good Manufacturing Practices as part of his responsibilities with the FDA and Co-authored the FDA's "Biotechnology Inspection Guide". John is uniquely qualified to provide regulatory and industry guidance in the following areas:
Pre-Audit Guidance

Post Audit and FD-483 (List of Observations)

Medical Device GMP's & Reporting (MDR's)

Medical Device Listing & Registration

International Regulatory Compliance

In-vitro Diagnostic Products

Pre-Market Approval Inspections (PMA's)

Biotech Derived Products

Pre-Market Notification Audits

Pharmaceutical GMP's

Recall Recommendation Procedures

Blood Banking / Plasmapheresis

Process Validation Practices

Good Clinical Practice Audits (GCP's)

Ethyl Oxide, Gamma Radiation and Steam Sterilization

Good Laboratory Practice Audits (GLP's)

ISO 9001
John holds a Bachelor and Masters degree in Biology and a M.A in Microbiology.
---
Auditor Qualifications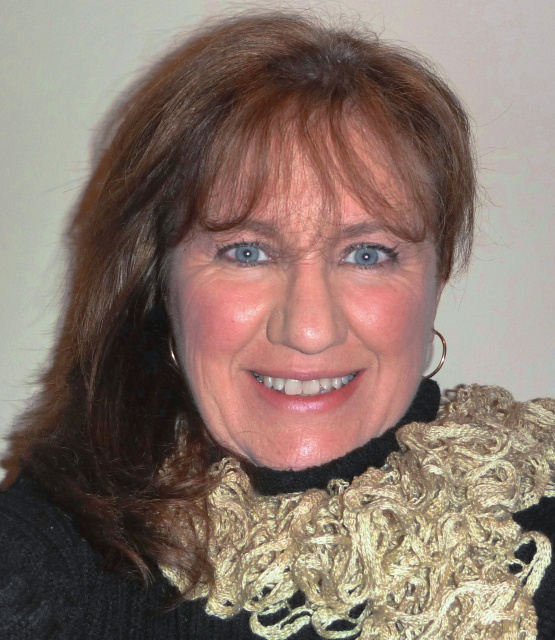 Annanda How, Senior Quality Management Consultant, is a registered IRCA auditor with more than 20 years experience in certification audits and implementation, training & management of management systems. While working in South Africa, Singapore and UAE; as well as from assignments in Mauritius, South America and many African Countries; Annanda has gained experience in numerous disciplines and industry types; for example:
Food Industry (including Bottling Plants)

Manufacturing

Construction & Engineering

Project Management

Oil and Gas

Pharmaceutical
Her expertise in management systems relates to ISO 9001, ISO 14001, OHSAS 18001, ISO 22000, HACCP, GMP and automotive standards. Annanda can contribute to your company's quest for world class management systems through:
Project management of company systems' implementation

Training of company management systems "Champions" and "Internal Auditors"

Guidance and assistance throughout any certification process

Using innovative ways for improvements in systems' effectiveness

Consultancy for tender submissions of management systems documentation

Acting as delegated management representative for certified companies (i.e. conducting internal audits, preparing for management reviews, overseeing corrective action processes, data-analysis, providing guidance on improvements, etc.)
Annanda holds a Higher National Diploma in Quality Assurance, Diplomas in Analytical Chemistry, Financial Management, Project Management, Business Managementand a UK City and Guilds Quality Engineer Diploma.
---
Facility Types
Food Facilities
Medical Devices
Finished Pharmaceuticals
Ingredient Manufacturers
Packaging Materials
Oil and Gas
Laboratories (Analytical, Clinical and Animal)
Warehousing and Transportation Companies
Dietary Supplement Contract Manufacturers
Speciality Parts Manufacturers
Chemical Plants
Manual and Mechanised Assembly Line Facilities
---
Audit Guidelines
We will audit to: your company's internal standards, applicable regulatory guidelines, technical agreements, complaint responses, international standards or the Crystalline Solutions Quality Compliance audit standard - you decide.
Professional, Confidential, Timely
---
Discussing scheduling a Third Party Audit?